Why are we different?
This ABC Team is different, we are available 27/7 for all our participants.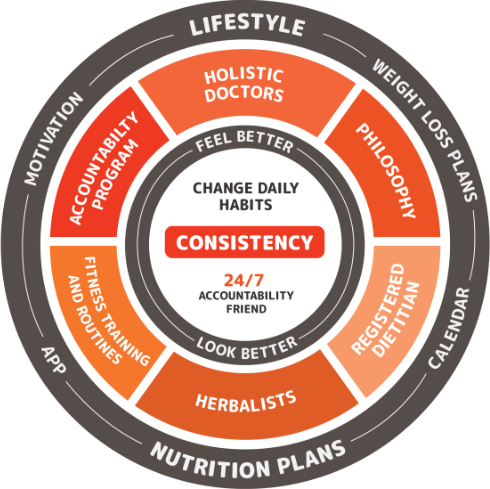 BENEFITS
Find peace of mind. Here's how we'll help.
Weight Loss Support and Management
Daily Live Group Activity Meetings
Group Meetings with Our Dietitian and behaviorist
24 HR ABC Accountability Friend Support
Backed By Top Notch Doctors
Look Better & Feel Better
Continuous Personalized Mentoring
ABC Community Support
The diet is Nutritionally Balanced and does not exclude major food groups
Unbelievable Exercise Routines with on Demand Demonstrations
Balanced and Flexible Plans
Teaching Lifelong skills
Tons of Support and Resources
Chat With a Consultant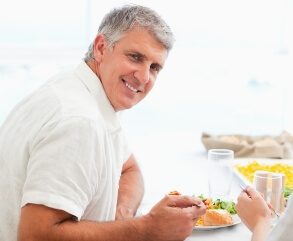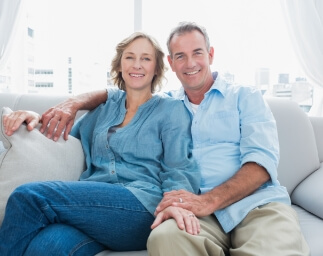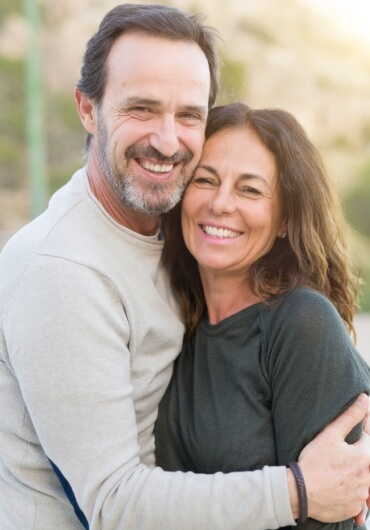 Change Your Life Today!!!
ABC LIFE is a $99.99 Enrollment and $59.99 a Month
Programs Include:
Enrollment: Personalized Meeting with the ABC Team (Consultants, Dietitians etc..) to Setup your Custom Plan and map out your Personal Goals
ABC Day To Day to Build Consistency (Change Daily Habits for Good)
Continuous Personalized Mentoring (Daily Follow-Ups)
Weekly Reports and follow-ups
Live Group Activity Meetings (Daily)
Interactive Tracking Calendar (Daily)
Group Meetings with Our Dietitian and Behaviorist
24 HR ABC Accountability Friend Support
Teaching lifelong Lifestyle skills (Forever Results)
Nutrition Plans based on all the Food Groups (RD backed)
ABC LIFE Daily Checklist
Exercise Routines
Exercise Demonstrations
#FitnessChallenges
Support and Resources
ABC Community Support
Schedule an Appointment
How we do it
Take Control of Your Health
The most complete and comprehensive Health Program on the market today!
Contact Us